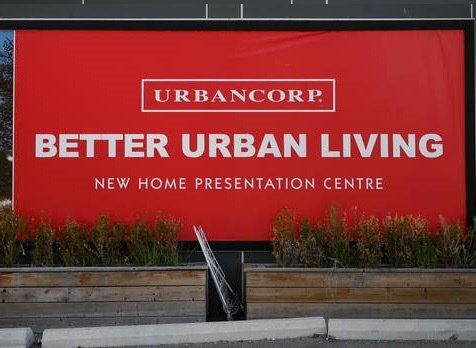 Urbancorp has quietly cancelled its Kingsclub condo complex on King St. W. and plans to build three towers of rental apartments instead.
It is the second downtown condo project in just the last few weeks to suddenly convert to rental apartments instead, leaving more than a hundred buyers of preconstruction units out in the cold.
via Builder quietly cancels condo complex | The Toronto Star.